MTWA Spare Parts department is equipped with a dedicated team that offer a wide range of parts for every need and every budget. Through working with leading manufacturers Perkins, Volvo, Scania, Cummins, MTU, Kubota, Doosan, Deutz, Vanguard, Fleet Guard and OEM we are able to service all customer parts requirements from filters, critical parts to complete overhaul kits.
Spare Parts
Packs
To ensure a large life time to your engine, MTWA, in accordance with the recommendations given in the user manuals and based on our 11 years of experience, offer you a complete range of spare parts packs:
Each pack contains the following items:
500 Hours      -   1 Complete kit of original filters
1000 Hours    -   Pack 500 Hours + Rocker Cover Gasket
2000 Hours   -  Pack 1000 Hours + Belt Kit
Start Up Kit  -  2 x 500 H Pack  + 1 x 1000 H Pack + 1 x 2000 H Pack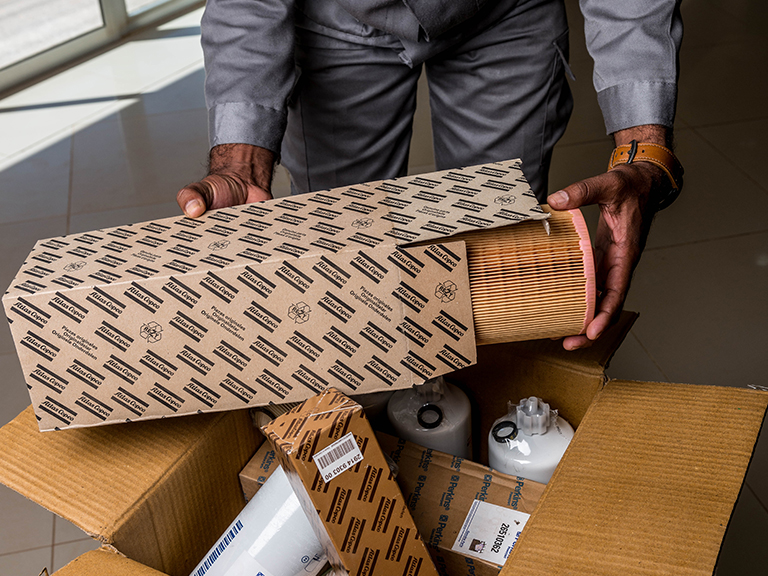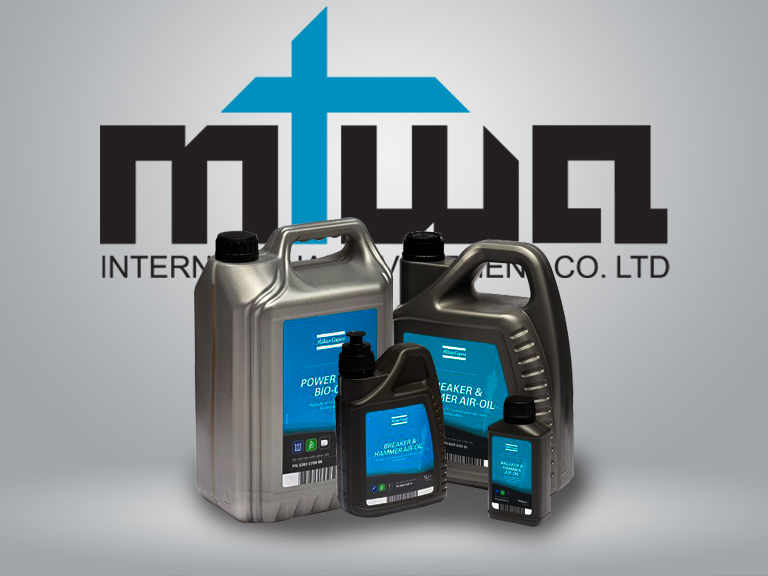 Oil
MTWA provides lubricant of maximum performance, which covers ACEA E7-04 y API CI-4 specifications.
Especially recommended for large high-tech engines with low emissions. Very stable at high temperatures, maintaining a constant oil film, ensuring perfect lubrication.

Coolant Liquid
We provide coolant specifically created to be used on diesel engines for heavy work, but also for light applications.
The coolant contains corrosion inhibitors and conventional organic chemical which gives a better protection against corrosion and lime deposits from hard water.